The store is the first of its kind in Canada, offering the retailer's signature experience, along with new, convenience-inspired ways to shop as well as a unique food experience.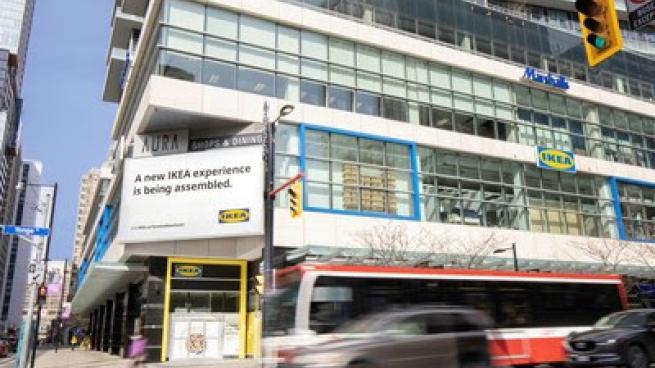 South American retailer Cencosud has acquired a majority stake in U.S. grocery chain Fresh Market.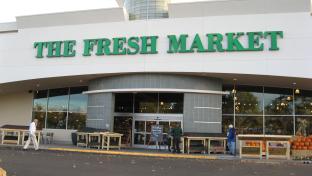 Affinity Solutions quantified the lift in spend for more than a hundred of the country's top retailers and restaurants, offering advertisers unique insights to drive more in-store sales.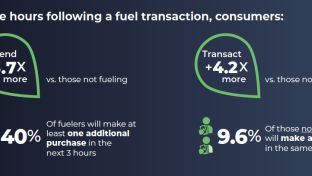 Recent research from Talkdesk found that 88% of Gen Z consumers are loyal to five or fewer companies in total, and they're not afraid to discontinue support based on social stances.

Emerging fashion startup doors. is bringing its New York-based experiential pop-up shop to California to showcase dozens of independent fashion designers and cult niche brands.

The 10th annual study indicates recommerce is becoming a global phenomenon, with the U.S. secondhand market estimated to more than double by 2026.
One of Europe's Largest Retailers, Still in Russia, Angers Its Ukraine Workers

As Western Retail Brands Exit, Russia Looks East for Replacement
Read More
This week on Retail Leader Trend Talk, we catch up with Caroline McCarthy, co-founder and vice president of growth of Starday Foods, a startup food conglomerate that takes a data-driven approach to launch emerging food brands.