This week on Retail Leader Trend Talk, we catch up with Braden Jones, CEO of Orbit Baby, to learn how the e-commerce company enhanced its omnichannel strategy with livestreaming, virtual demos and a new digital showroom.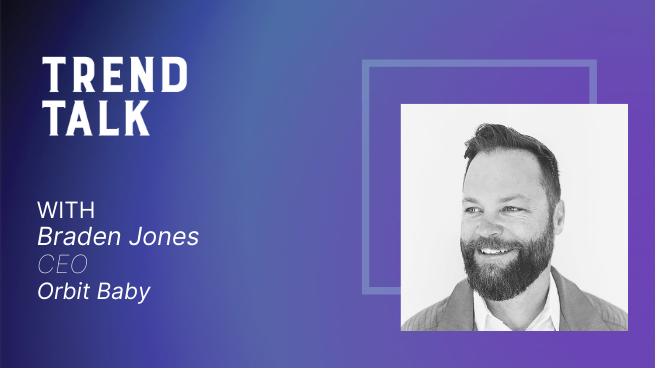 South American retailer Cencosud has acquired a majority stake in U.S. grocery chain Fresh Market.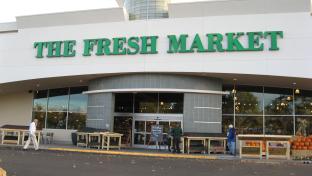 Neiman Marcus has debuted its second iteration of its Ibiza-themed pop-up exclusively to the luxury retailer's Beverly Hills store first.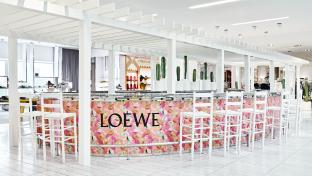 Edge by Ascential's annual "Future of the Digital Shelf" report predicts that shoppers will spend over $2.4 trillion dollars online by 2026.

Retailers like Target and Walmart that make shopping more engaging through new products, merchandising and technologies, as well as a better-trained staff, attract the most customers, according to a new survey from ChaseDesign.

Take an inside look at five immersive retail locations in the Windy City doing the most to execute key trends shaping the industry today.  
One of Europe's Largest Retailers, Still in Russia, Angers Its Ukraine Workers

As Western Retail Brands Exit, Russia Looks East for Replacement
Read More
This week on Retail Leader Trend Talk, we catch up with Caroline McCarthy, co-founder and vice president of growth of Starday Foods, a startup food conglomerate that takes a data-driven approach to launch emerging food brands.