This week on Retail Leader Trend Talk, we're giving the retail industry a reality check about sustainability with Jaclyn Tracy, CEO and founder of Sistain, a sustainable marketplace for the millennial shopper.
Target continues to break new sales records, as consumers flocked to the retailer during the third quarter of 2021.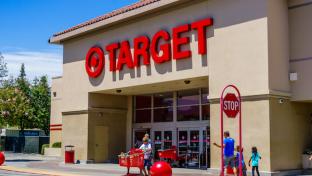 Retailers are bracing for strong holiday sales, but consumers are still acting cautiously due to COVID-19 pandemic conditions.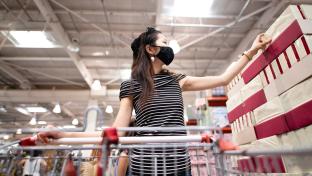 A popular bath, body, skin and haircare retailer is ditching its social media presence in an effort to address mental health issues.

Nearly 180 million Americans shopped over the Thanksgiving holiday weekend, representing a dip from the record number of shoppers in 2020.

Brett Biggs, executive vice president and CFO of Walmart, is stepping down from his role.
Temperatures are dropping and consumers are shopping. The 2021 holiday season is well underway, and we're breaking down some of the top digital shopping trends with Stacy DeBroff, CEO and founder of Influence Central.