The cuts follow major layoffs across the tech and retail space, such as the elimination of 18,000 positions at Amazon.
RL Pro Exclusive
With the future of U.S. cannabidiol sales growing, Sunnyside expands into more locations.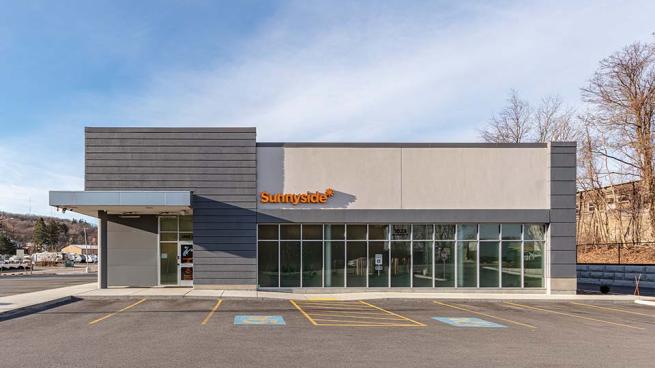 The high-protein, low-sugar cereal brand appeared in Target this year, and it will now be available on more store shelves.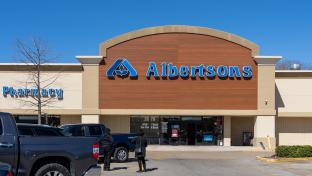 The grocer doesn't have a substantial physical presence in the state, but it offers groceries via delivery supported by a hub-and-spoke system.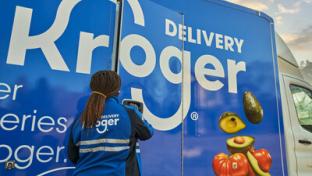 RL Pro Exclusive

Streamlining the supply chain, high-quality consumer experience and seamless point-of-sale drove tech innovations at NRF 2023: Retail's Big Show.

Automation of the retail industry across all sectors, from supply chains to fast food restaurants to e-commerce AI took over the news this week. All of this is centered around making retail more efficient and more cost effective in retailers daily activities.

The new grocer opened up its first location in Massachusetts and is planning a "rapid" expansion.
Podcast: Why Retail Isn't Democratized, According to Showfields' CEO

Walmart Partnering With Salesforce to Sell Retail Tech

Movers & Shakers: C-Suite Shuffle at Sephora, Kohl's, Levi Strauss & More
Sign Up
Tal Zvi Nathanel, the founder and CEO of Showfields, explains the retailer's unique approach to experiential retail and why most physical retail is "dull and boring."