Pop-up in-store Toys R Us shops will open in all of Macy's locations by Oct.15.
Cookies is a popular marijuana brand in the U.S., which has now opened 53 dispensaries globally since 2018.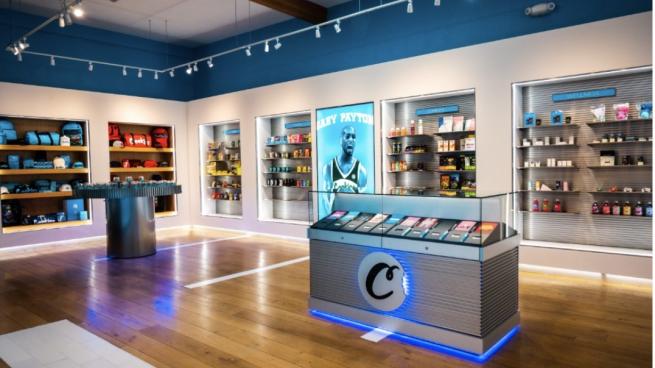 The clothing retailer said it plans to donate $1 million over four years to organizations that support education and the arts.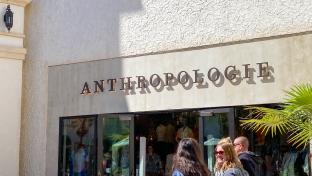 Competitor Sam's Club announced in August that it would hike the cost of its memberships, though they're still cheaper than Costco's current rates.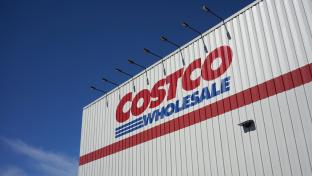 The experiences, titled Walmart Land and Walmart's Universe of Play, will both offer interactive content and entertainment.

The retailer held its annual Prime Day in July, and it's launching another big sale ahead of the holiday shopping season.

The omnichannel furniture retailer will work with Kressley to redesign two entertaining spaces in his Pennsylvania farmhouse.
What Kroger, Walmart, Target Learned From China's Alibaba About Grocery's Future

Bed Bath & Beyond Aspired to Be the Next Target. But Strategic Mistakes Made It the Year's Biggest Retail Train Wreck
Read More
This week on Retail Leader Trend Talk, we catch up with Caroline McCarthy, co-founder and vice president of growth of Starday Foods, a startup food conglomerate that takes a data-driven approach to launch emerging food brands.